Amidst all the online job applications, resumes submitted and people that you talk to, looking for a job can be overwhelming on an organizational level. I have broken down 5 tools to help you manage your job search and online browsing time.


GMail - GMail is the free email solution from Google. Set up an account and create an email address with your full name (firstnamelastname@gmail.com). Use this as your primary email for online applications, resume submissions and contact with employers. It is considered by many to be a more professional email provider than Yahoo, Hotmail or AOL. Another great feature is the labels, where you can sort your mail by company, recipient or any other category that comes to mind. Forgot where you saved an email, luckily GMail utilizes Google search, making it easy to locate past mail by keyword or sender.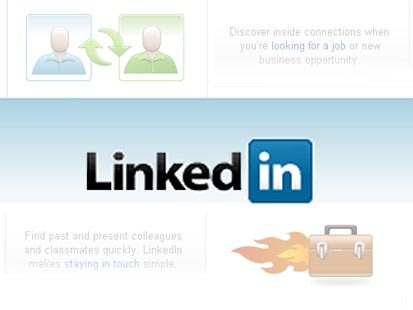 LinkedIn - LinkedIn is a professional social network that lets people connect based upon workplace relationships, whether they be current or former co-workers, past and present clients, classmates or colleagues. This is a great resource to see what links you have to potential jobs and connections.


Remember The Milk - RTM is my favorite web based to-do list. You can easily create lists for your job hunt, personal matters, work tasks and more.


Emurse - Need a resume? Use Emurse to get you started. Other benefits are saving your resume online and the ability to download your resume in all common formats including Microsoft Word and PDF.


EmploymentGuide.com and our suite of Online sites - The Employment Guide offers a full suite of online job resources, job listings, education centers and more to get your career on track. These sites include:

What other tools do you use when looking for a job? Any good calendars, task management sites, note taking applications? Chime in Orlando and happy hunting!
-Greg Rollett
(Don't forget to check out the
Heath care Virtual Job Fair
going on right now!!!
Click here to get started
!)