At the job fair on Wednesday, January 20th, Greg Rollett, Internet Marketing and Social Media Specialist at the Orlando Employment Guide, will be presenting 2 sessions to help job seekers in their job search. The first of these sessions will be on navigating the online space and finding opportunities that match your skill sets and desires.

Greg will be hitting topics including: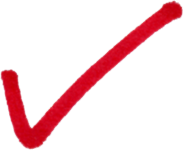 How best to navigate job boards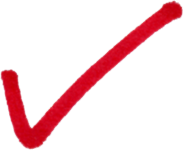 Ways to have jobs coming into your inbox everyday instead of endless searching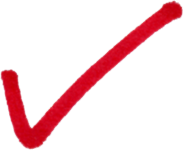 How to use social media sites to find opportunities from your network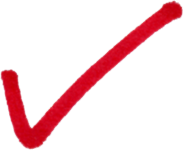 How to build a network of like minded professionals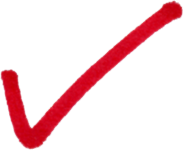 How to set up RSS Feeds to organize the information you consume online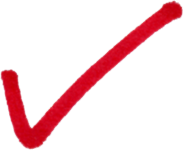 What personal branding is and how you can use it to propel your career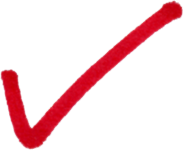 How to pass an online background check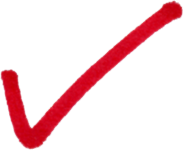 How to create content that will get attention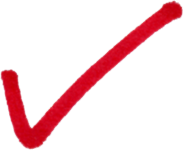 How to find and use keywords correctly in your job search

This sessions is free and will take place at 10:30am in the main room of the Orlado Job Fair. You can register for the event now and reserve a seat for this presentation as well as the opportunity to network with 20+ hiring companies and utilize the resume resource center.



See clips from past presentations: